Passing during the day at mealtime or with us up there for one night or more, the team at the Lac du Lou refuge will be happy to prepare and serve you its mountain cuisine.
Based on local dishes, kept in their Savoyard traditions or slightly revisited to bring modernity, the cuisine of the Lac du Lou refuge will surprise you and make you appreciate this timeless moment.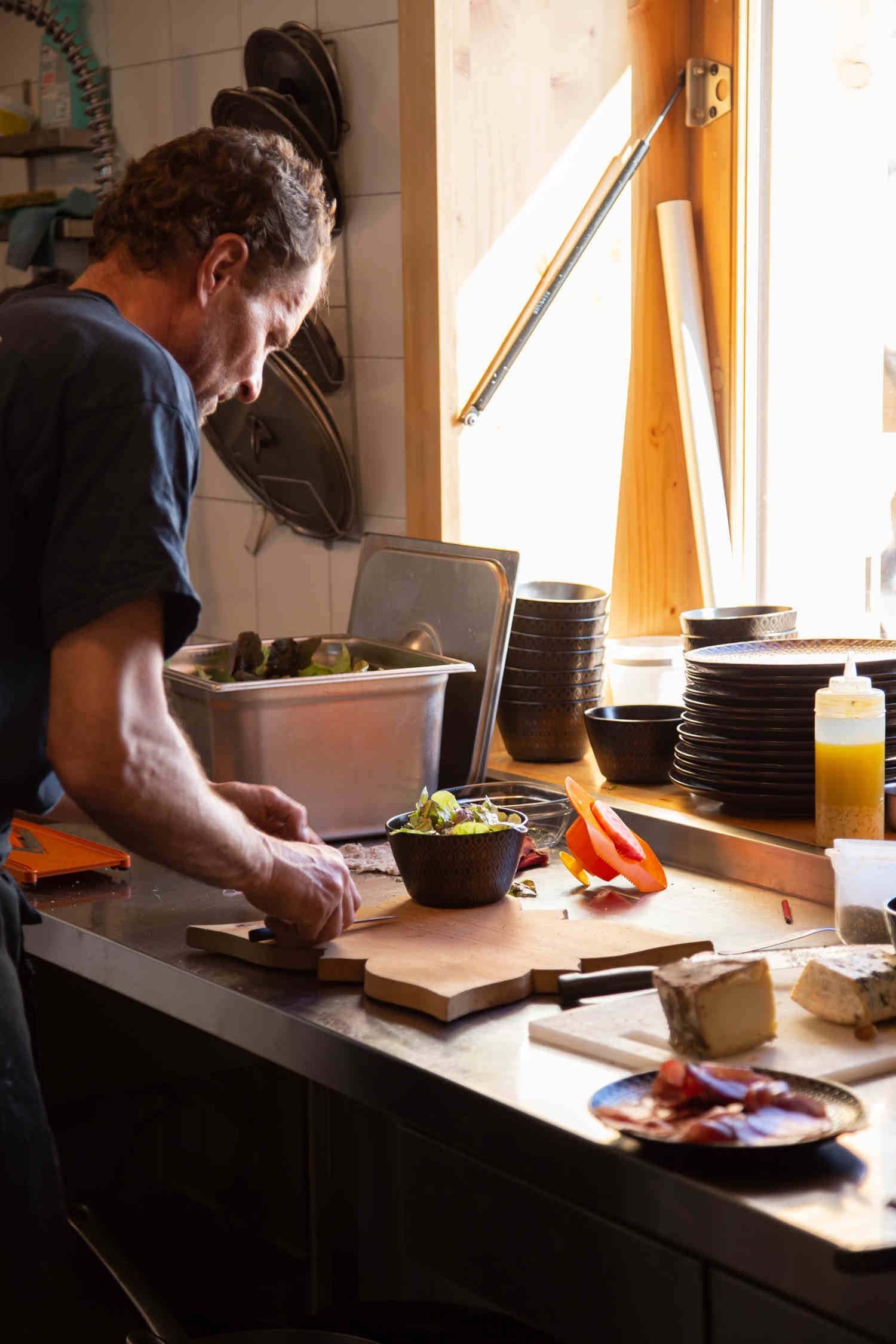 The restaurant at the Lac du Lou refuge has XX indoor seats and XX outdoor seats.
During the school holidays, it is strongly advised to reserve your tables in order to avoid an unpleasant surprise.
To book it is here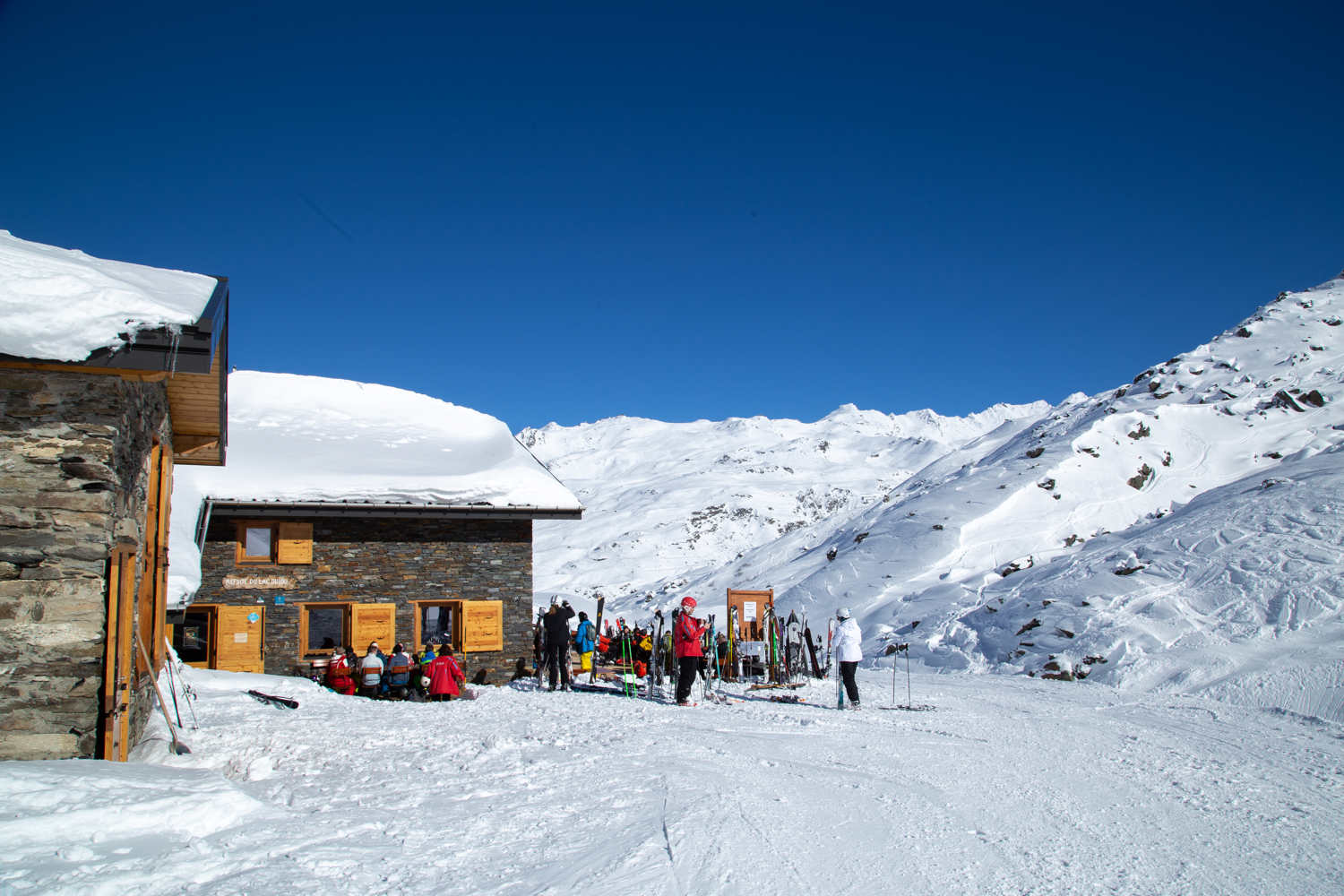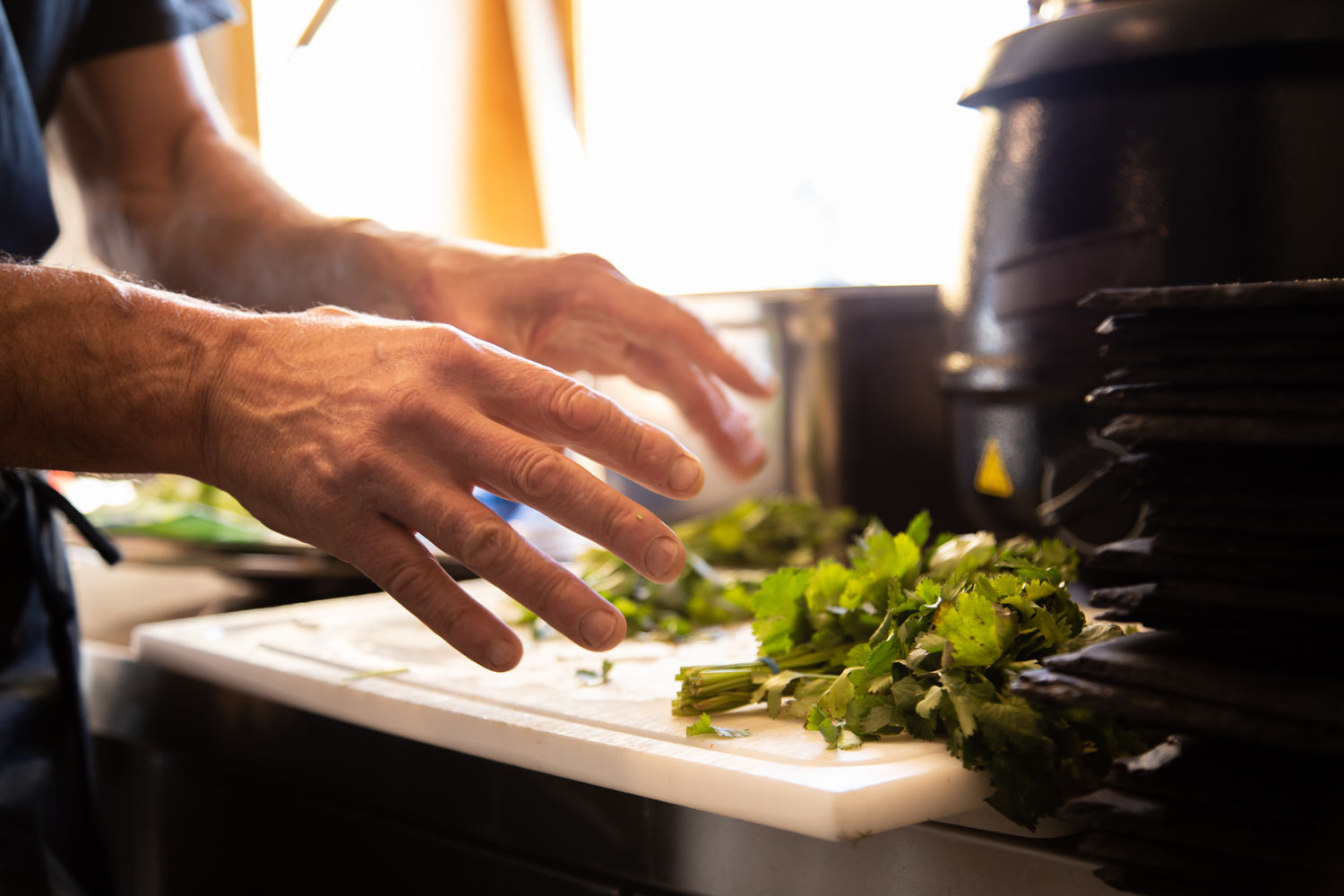 The team strives to work products from the short circuit with a selection of organic products.
A quality cuisine that will allow us to make you discover with passion the flavors of our fabulous Savoyard terroir.
Young or old, rather salty or sweet, the cuisine of the Lac de Lou refuge will satisfy you. Remember to book!