Refuge du lac du lou
A preserved valley, a mountain lake with translucent water, a magical view, am and comfortable refuge. Welcome to the Refuge du Lac du Lou.
This winter the refuge is open from December to April, every day (except fews Mondays).
+33 7 70 22 86 79 - contact@refugedulacdulou.com Situé à 2035 mètres d'altitude, en face de la station des Menuires et juste en dessous de la station de Val Thorens, le Refuge du Lac du Lou vous accueil en été comme en hiver.
Do you seek to escape far from everything and discover a unique place? You are in the right place. In its wild preserve, the refuge of Lake Lou welcomes you in a warm and friendly atmosphere.
For one night (or more), a meal after a good off-piste, or just for a drink, the team will be there to satisfy you.
In the winter season the affluence may be strong, do not hesitate to contact us for info or book.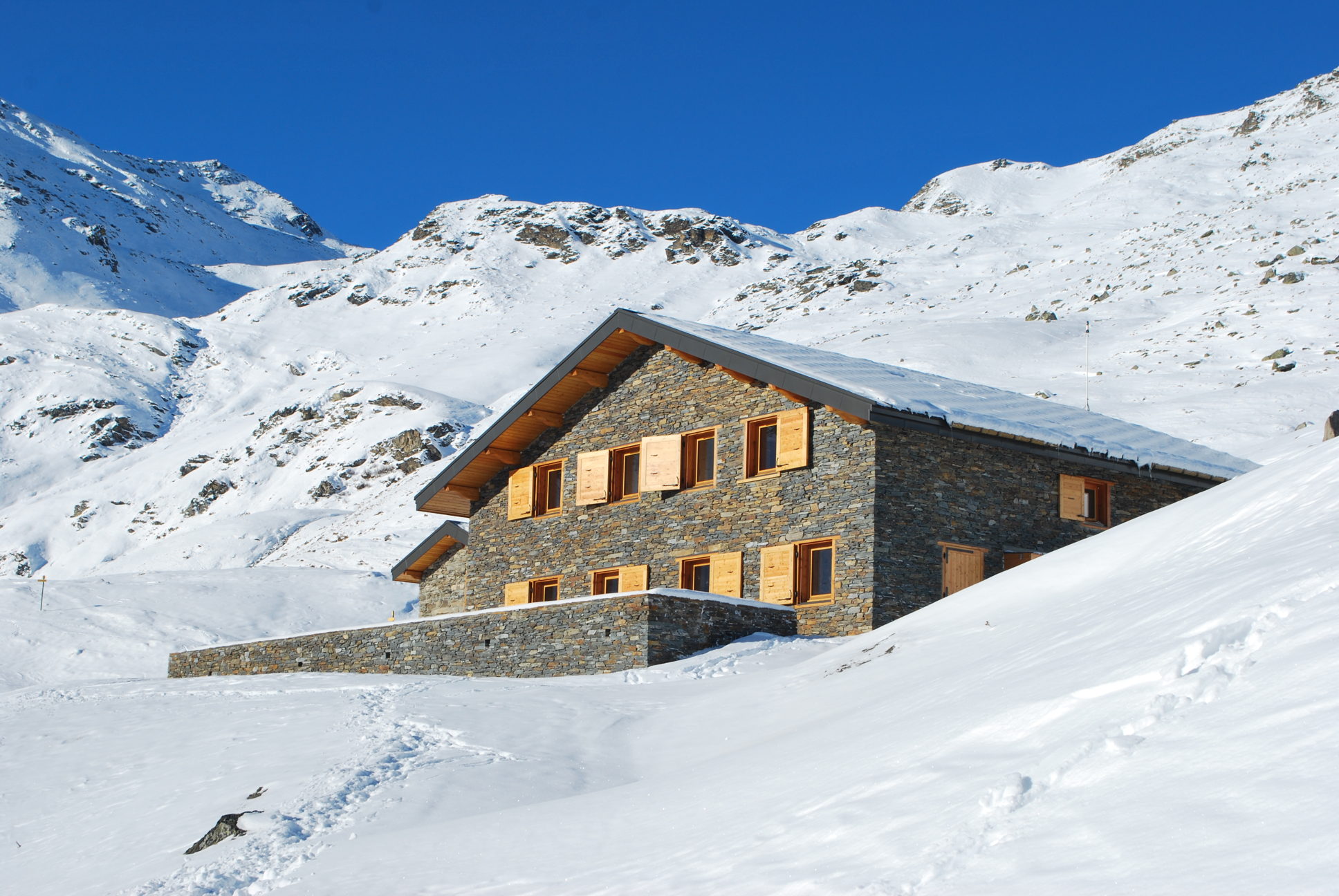 DISCOVER AN ENCHANTED PLACE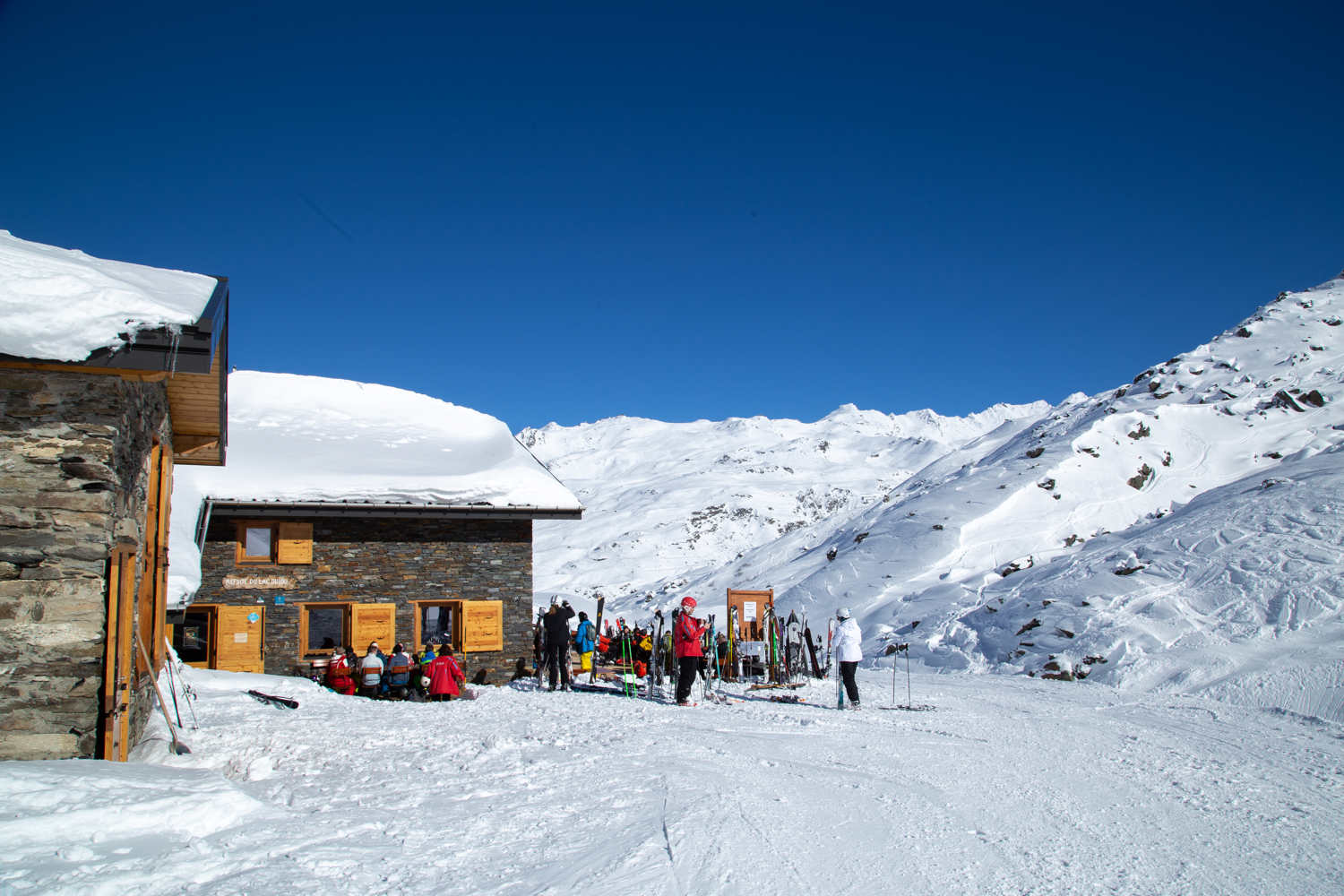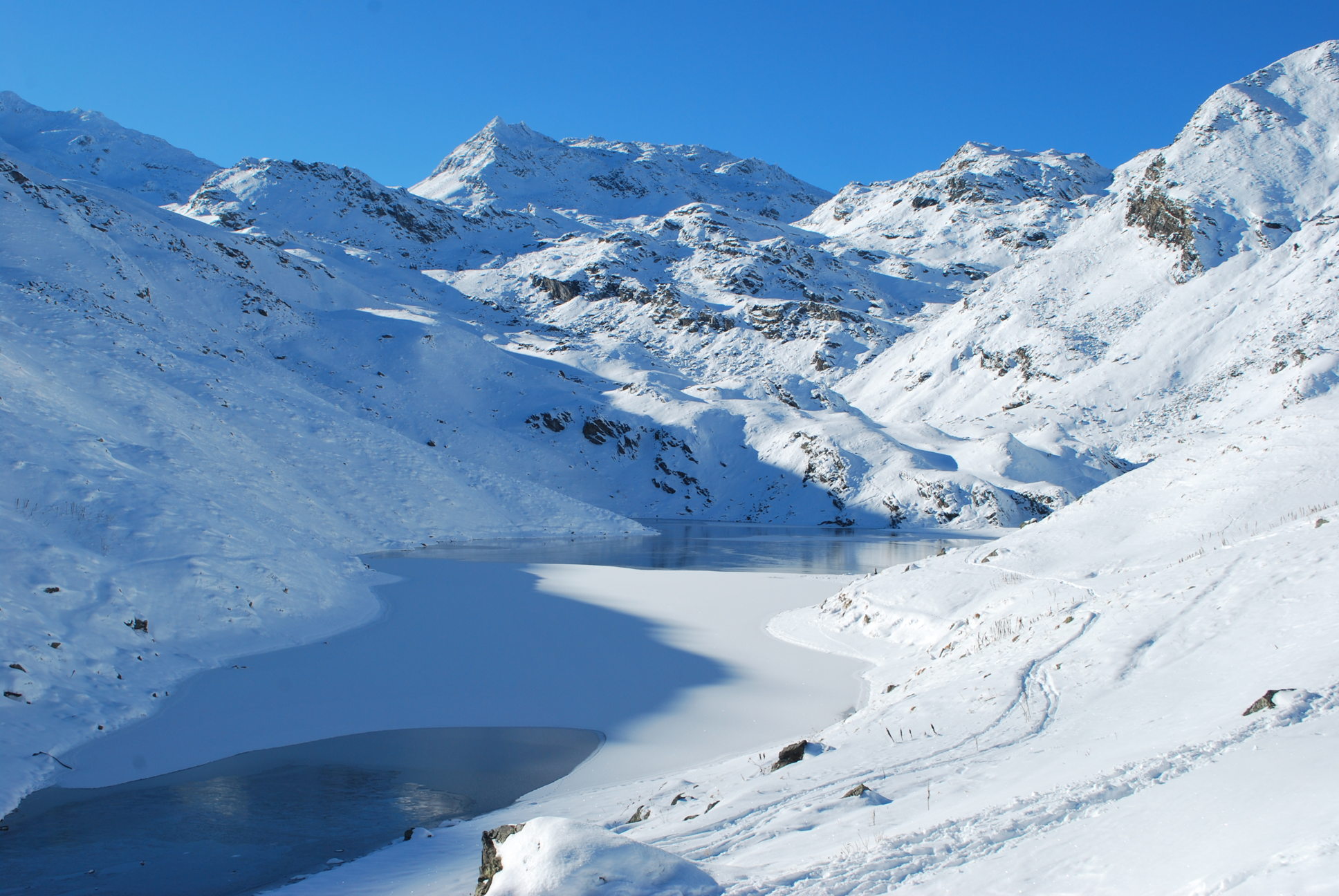 Quality local products, traditional Savoyard dishes, organic drinks and everything else, the restaurant at the Lac du Lou refuge will welcome you with simplicity and friendliness.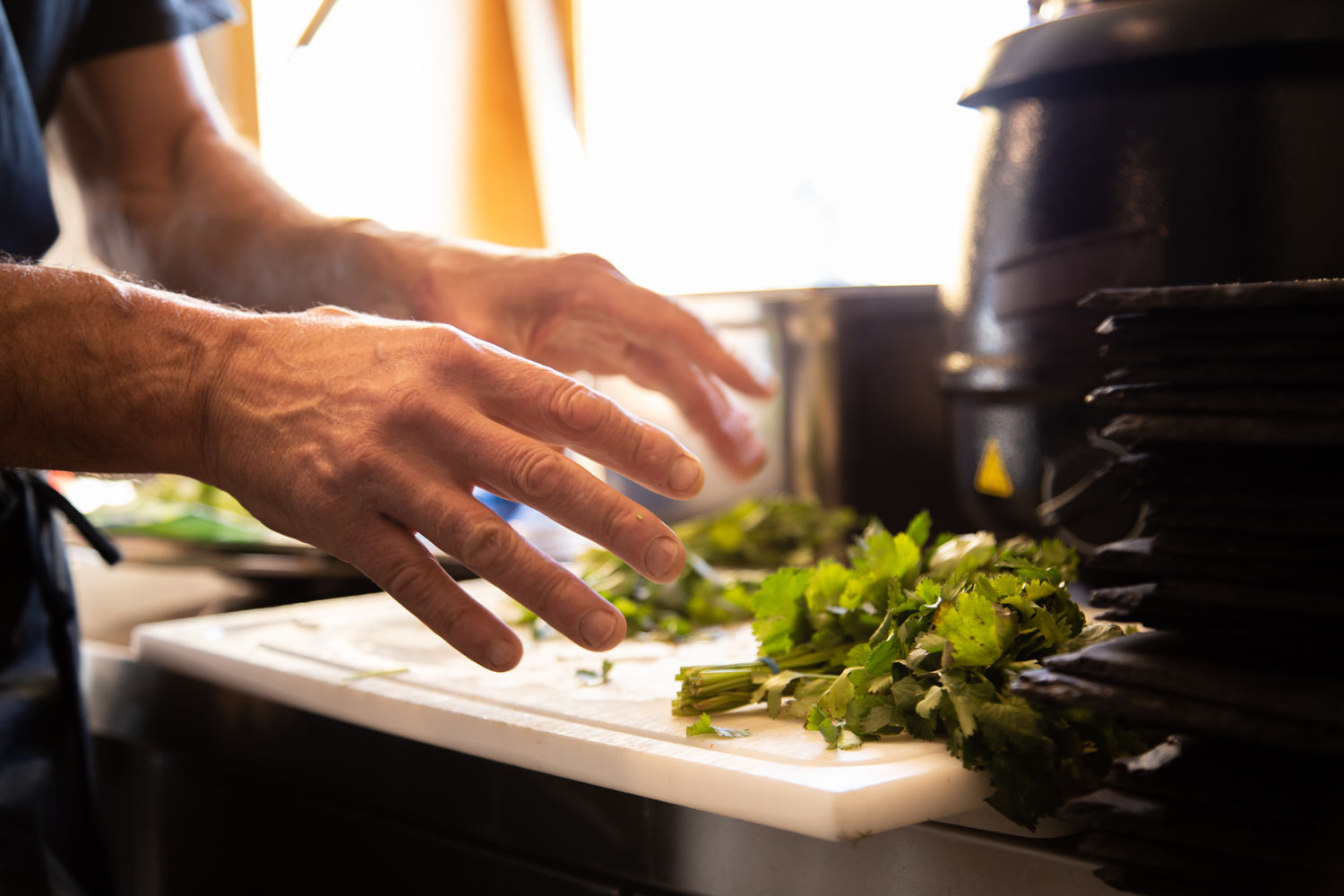 Discover the Lake and its Refuge by flying over them. Good flight !
In winter or in summer but also in spring and autumn for the foolhardy, the Refuge du Lac du Lou is always sublimated by its exceptional setting, take a taste of the emotions that are within your reach!
SEND MESSAGE HIGH WHILE THE TOP!
A question, an info, a doubt ? Write us and we will do our best to provide you with an answer as clear as the water of Lake Lou.
IT'S BEAUTIFUL, BUT IT IS WHERE?
Access and route
Access: just after Les Menuires towards Val Thorens
Start / finish: Plan of the Eau des Bruyères (trail 12) or at Pepe Nicolas (trail 13)
Loop course
Main steps: the lake!
Time and distance
Walking time: 2 hours (A / R at the lake from Chez Pepe Nicolas) at 3 am (by walking around the lake)
Distance: 2.8 km (trail 12) or 4 km (trails 13) then 2 km to go around the lake
Elevation gain: D-85m and D + 370m (trail 12) or D-107m and D + 286m (trail 13)
Highest point: 2,035 meters (lake elevation)
Marking: marked trail
Difficuly et aménities
Easy
Accessible with young children
Picnic tables at the points of departure
No shade on the way, provide a cap
Dogs on a leash are accepted during the day
Paiement by CB are accepted but not guaranteed
WE ARE WAITING FOR YOU !!